Welcome To Flight Pit Stop
your
trusted partner
Welcome To Flight Pit Stop
your
trusted partner
// about fps
Your Trusted Partner for International Flight Operations
Flight Pit Stop was established in 2022 in United Arab Emirates to meet demand in professional flight dispatch and support for unique and non-standard international flight operations. Our licenced Team has wide experience to handle VFR and IFR operations providing valuable and working solutions to Airlines and aircraft owners round o'clock. Our expertise and reliable global partners allow us to handle any type of flight operation in efficient manner. As well we proud to provide reasonable flight charter solution to wide list of companies involved in air transportation.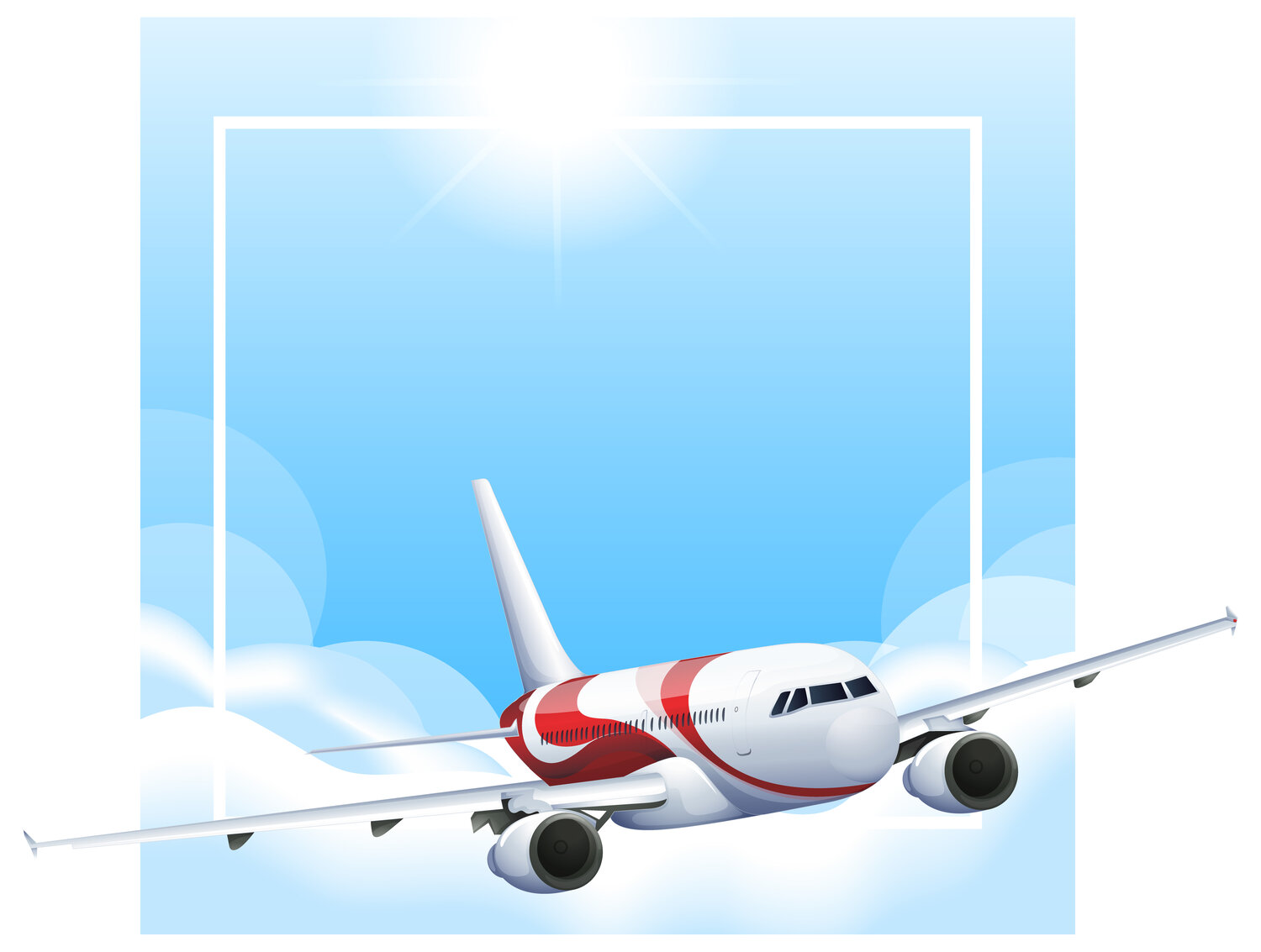 Our Mission
Our mission is to simplify flight operations management for air transportation on demand for clients through the distinctive approach using significant experience benefits.
Our Vision
To receive global recognition as reliable service company offering exceptional flight dispatch services and air charter solutions for worldwide operations.
// why choose us
A choice that
makes the difference
Our Services
When solutions meet the goals
Every time you plan a flight, it is required multiplex of procedures and requirements to be met. We are ready to provide you with integrated solution to your air transportation needs ensuring legal and safe flight preparation and flight execution.
We serve to Commercial and Private Airlines, providing support with flight operations, aircraft management and arranging flight charters. We are doing flight plans, flight permits, flight dispatch, airport ground handling arrangements, aircraft fuel arrangements, flight supervision, flight crew assistance, aircraft charters and leasing.
We provide safe, secure, efficient and environmentally responsible services to the aviation industry and community. We're committed to the development of the aviation industry, in a way that integrates technology and sustainability.
// Experience. Execution. Excellence.
Industries We Serve
We serve to Airlines, flight management companies, big corporates having their own aircraft, flight support providers, charter brokers, logistic companies, travel corporates.
// our recent news
Read Our Latest News